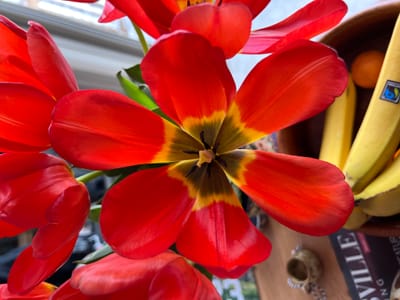 I have been chosen as the featured/solo artist for the annual spring flower show at the Minnesota Landscape Arboretum for 2024. I will exploring the geometric patterns hidden within flowers.

This is a huge honor and a testament to my art. I am super excited to reach this threshold but need financial support. This exhibit will cost between $10K and $15 to put together and I am responsible for funding this endeavor.

Your support is appreciated!